Mechanical Locks
BEST mechanical locks are engineered with BEST original interchangeable cores for the protection and security you need. Choose from a broad selection of styles, finishes, functions and types including cylindrical, mortise and tubular deadbolt locks.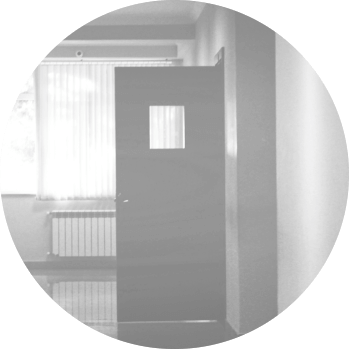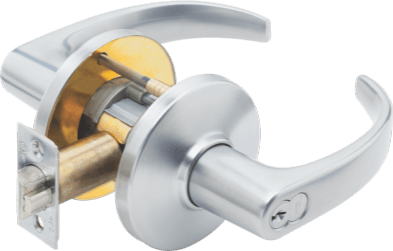 ---
Keys & Cores
BEST's combinating and keying systems help distributors provide keys and cores that work together seamlessly. This ensures the security and integrity of every opening while offering easy maintenance and management throughout deployment.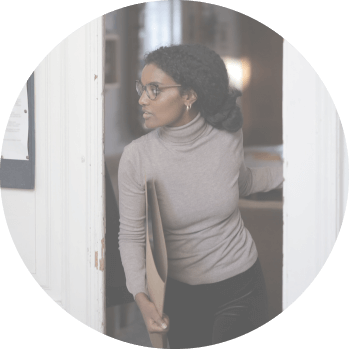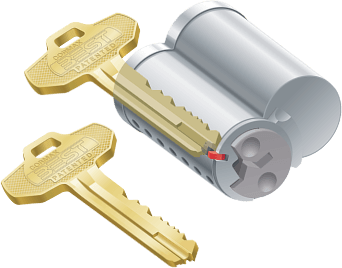 ---
Electromechanical
BEST electromechanical locks combine traditional mechanical locks with innovative electronics for greater flexibility and security. Get the ability to control your access system with ease and peace of mind.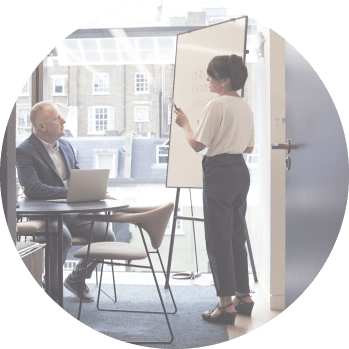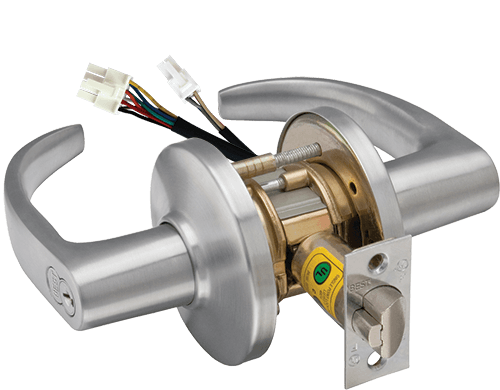 ---
Standalone & Offline
BEST standalone and offline electronic door locks provide a quick and easy access control solution without the complexity of a networked system. Get the security, efficiency and convenience of electronic access control designed to meet basic and multi-level high security requirements.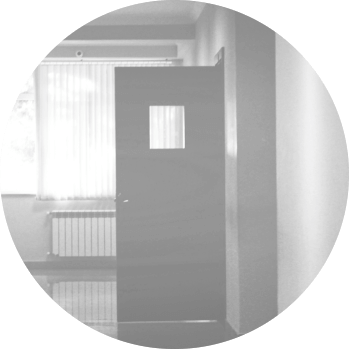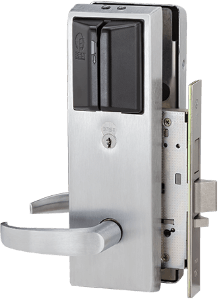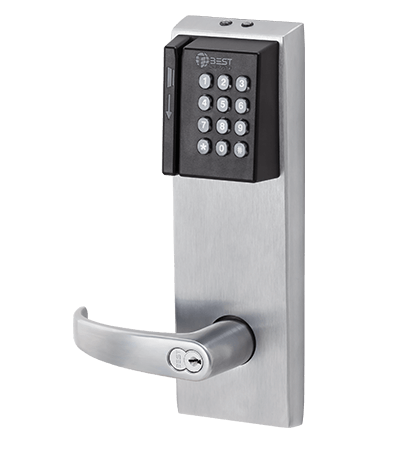 G Series Offline Lock
View
Heavy-duty design for residence hall applications
Works with Keyscan Aurora and Lenel OnGuard software




+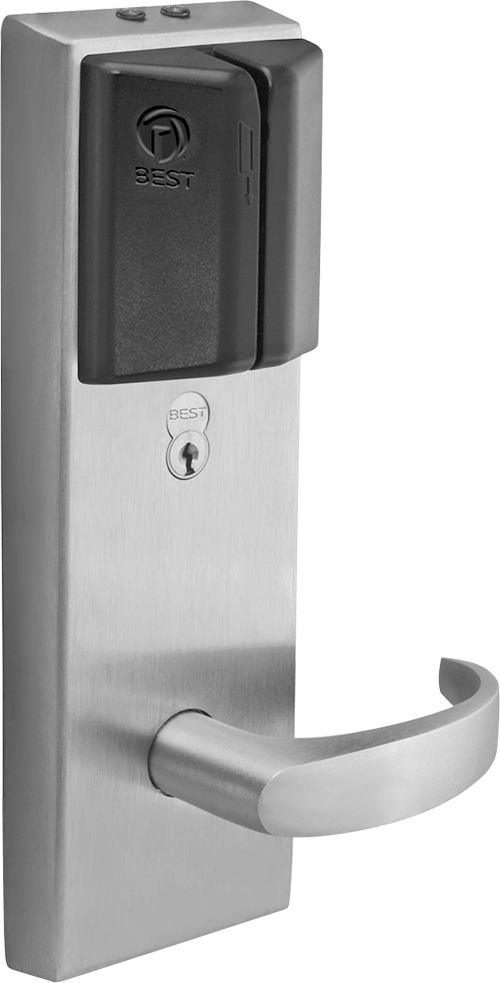 V Series Offline Lock
View
Programmable access and history storage
Works with Keyscan Aurora and Lenel OnGuard software




+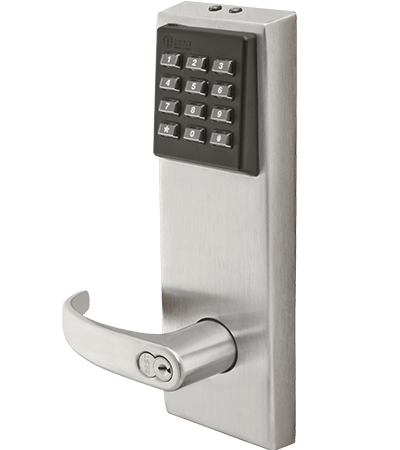 EZ Series
View
Standalone electronic keypad
Variable pin (3-6 digits), programmable up to 50 users




+
---
Wireless
BEST wireless locks provide both convenience and control for higher education, K-12, healthcare and government applications. Secure your campus or facility heightened access control and responsive lockdown features.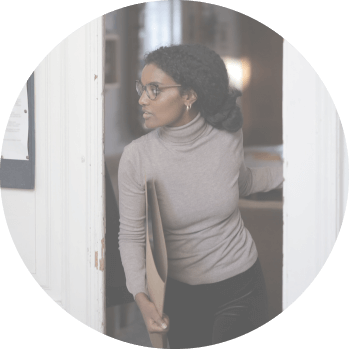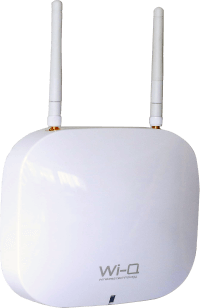 ---
Behavioral Healthcare
BEST behavioral health products help institutions focused on at-risk individuals achieve the delicate balance of security and safety. Empower caregivers with our most effective door locks, alarms and safety hardware.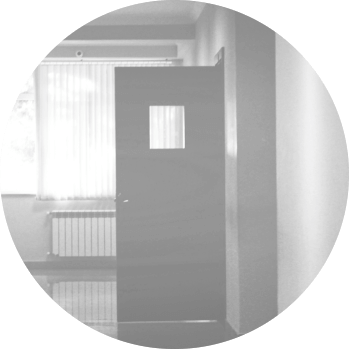 ---
Door Closers
BEST door closers combine durability and advanced technology to ensure proper door function. Protect the security and safety of your building and its occupants with door closers built for a variety of applications.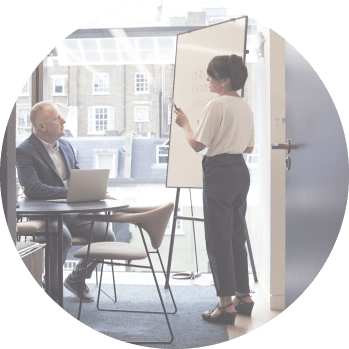 ---
Precision Exit Devices
PRECISION panic and fire exit devices are well-known for the strength, durability, performance and reliability they offer—every time. Made from high-quality product BEST PRECISION Hardware has been producing innovative and well-designed door hardware to help you protect the buildings, people and property that are important to you.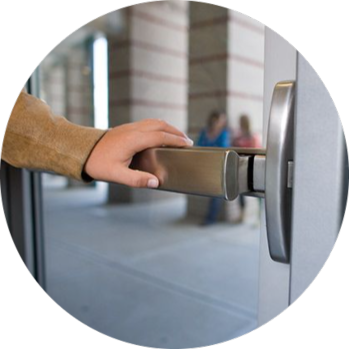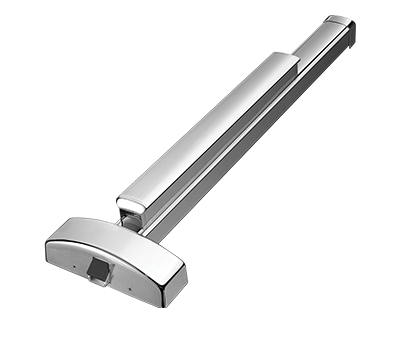 ---
Sliding & Folding Door Hardware
BEST offers a quality line of bi-fold, bypass and pocket door hardware. Built with exacting standards, these types of hardware are used on doors that open and close without the use of door hinges. Every product is carefully designed with features that make it more functional and easy to maintain.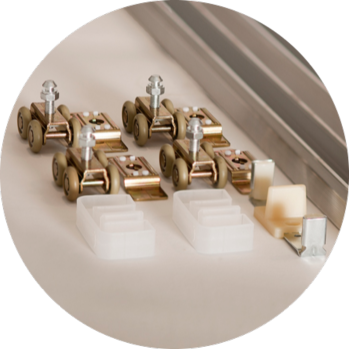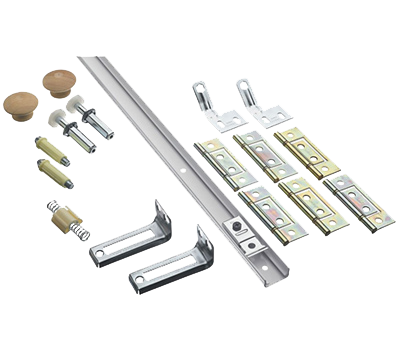 ---
Other
BEST offers additional lock solutions for more atypical access control situations. See if BEST has the lock security solution that you need.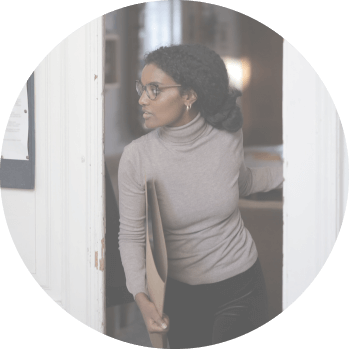 ---
Hinges
A door's safe and reliable operation depends on the performance of the hinge system. Throughout our history, we have been designing, manufacturing and delivering high-quality commercial hinges. From ball bearing and concealed bearing, to spring and continuous styles, we offer hinges that fit your specific door, frame and wall application.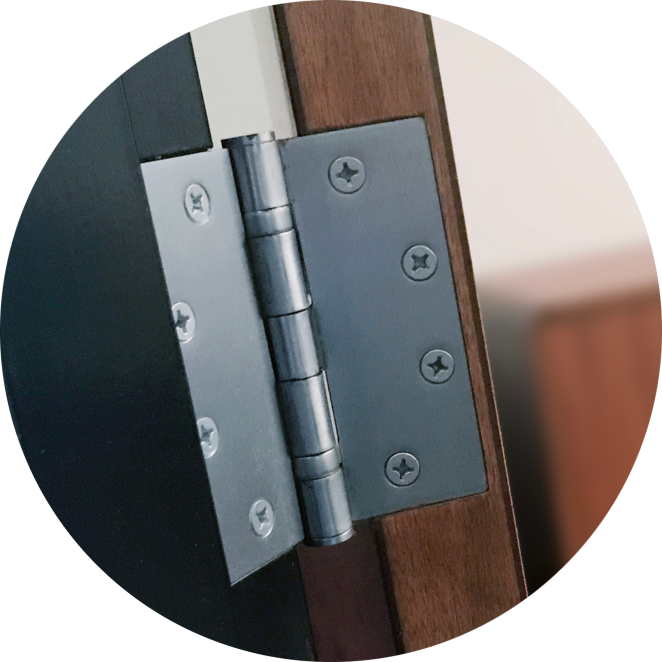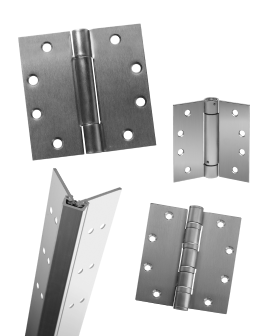 ---