Training
BEST Training Classes
BEST's extensive and comprehensive training can be accessed in a variety of ways to make it easy to learn for both beginners and expert users. Our curriculum allows you to gain critical industry and product knowledge and provides the learning methods required to increase both comprehension and expertise.


Due to class-size limitations, please make travel arrangements only after receiving your registration confirmation.
Questions? Please e-mail [email protected] for assistance.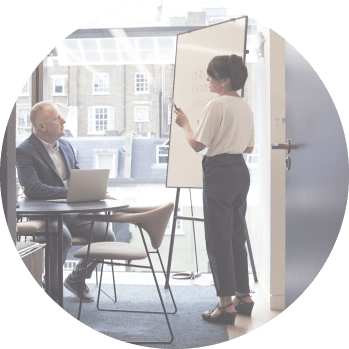 Instructor Led Training
Register as a user in our training portal to view course options, check availability and sign up for classes hosted at our training center in Indianapolis.
Register for Factory Training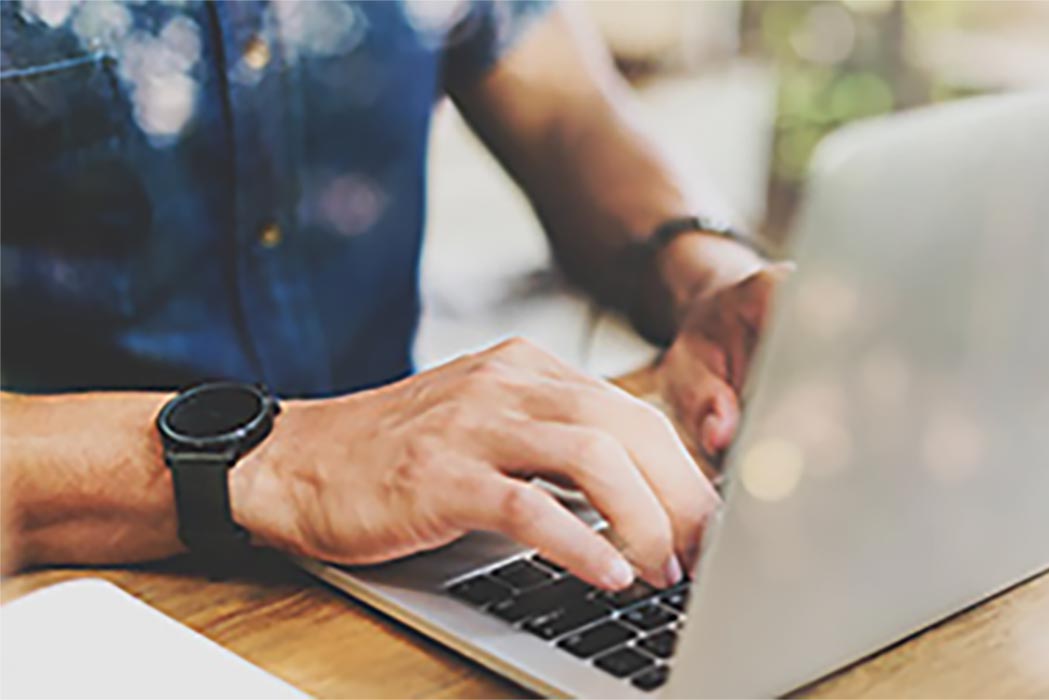 Webinars
Visit our WebEx calendar and choose the webinar that meets your training objectives.
Register for Webinar
eLearning
eLearning courses give you the flexibility to learn on demand when it is convenient for you.
More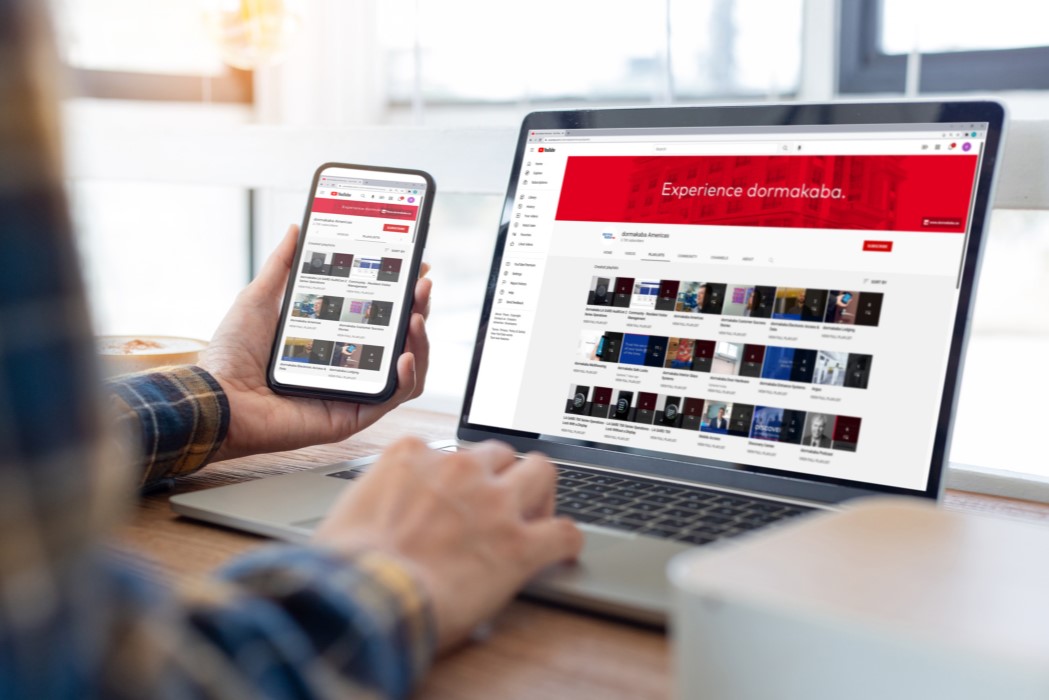 Training Videos
dormakaba's training videos are a how-to guide for installation, maintenance, & upgrade scenarios for dormakaba's wide range of products.
More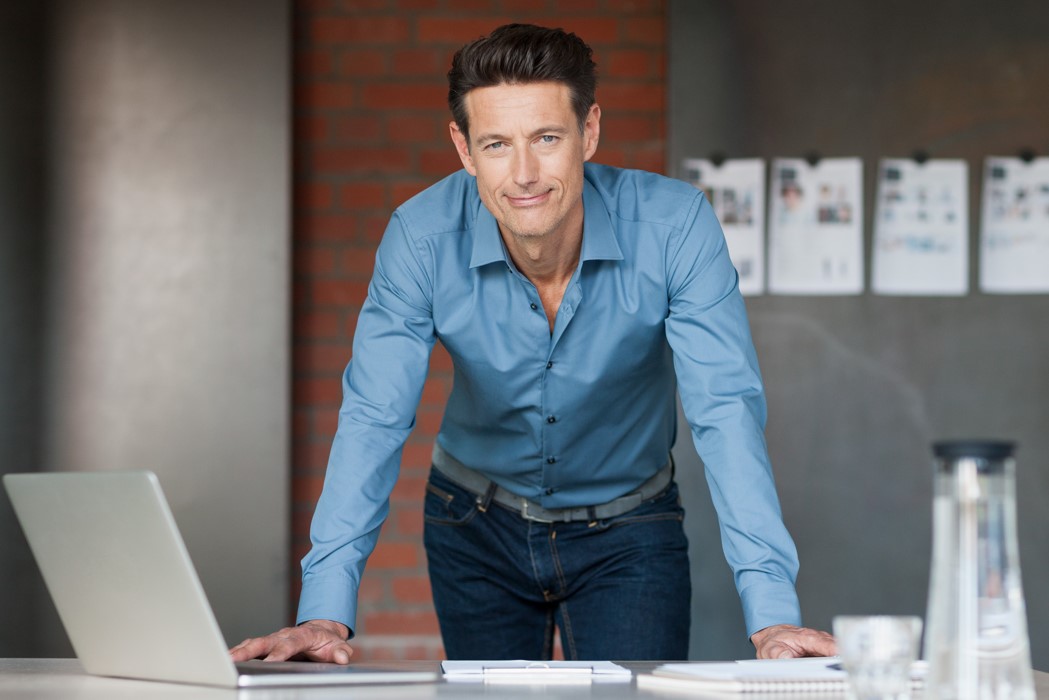 Master Class
dormakaba's Master Classes are taught by our access control experts and explain in detail important topics in the industry.
More
eLearning – Continuing Education Accreditation Course
To further our commitment to your success we provide CEUs for the American Institute of Architects and others.
More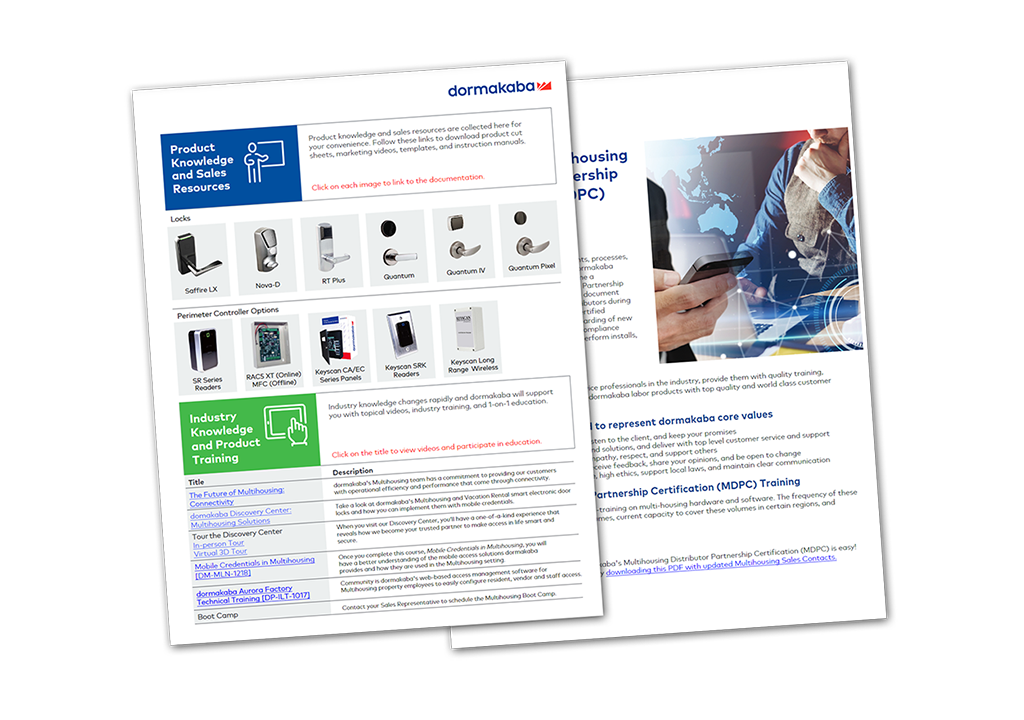 Certification
Certifications provide participants detailed instruction to learn industry knowledge, skills, processes, and guidelines.
More
dormakaba Learning Contact