Retail & Commercial
The BEST Way to Reduce Access Risk
So many people have access to retail and commercial spaces that risks of theft, property damage and even the safety of employees are all concerns. With BEST, it's easy to minimize these risks with innovative products in a cost-effective way.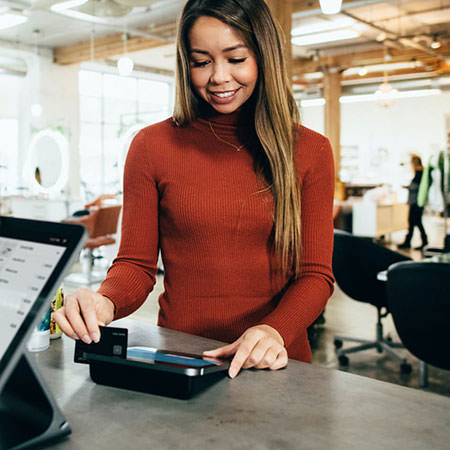 Reduces Turnover Risk
High Turnover, Low Risk
The high turnover of retail employees and commercial tenants can result in property managers constantly spending precious resources on changing locks. BEST gives you both mechanical and electronic solutions that make changing access to inventory, files and office spaces as easy as sliding in a new key core or clicking a button.
Durability
Durability to the Core
BEST hardware is designed to last in even the most challenging high-traffic environments. From door closers and exit devices to hinges and locks, you'll find products proven to work over millions of cycles, exceeding even the strictest ANSI Grade 1 standards. It all means lower replacement costs and greater savings over the lifespan of deployment.
Featured Products
Products that Mean Better Business
Find A Dealer
Connect with a Local Dealer
With dealers in every major city and region across the United States, you have immediate access to all BEST products.
Find a Dealer