Electromechanical
Electromagnetic Locks
|
After careful product analysis we will streamline all electromagnetic lock products into the RCI product line beginning July 2023.
This change will provide our customers with access to electronic controls such as electric strikes and electromagnetic locks but also a robust product offering including power supplies, switches, specialty locks, readers and credentials found within the RCI product line.
How will this impact you?
Current RCI customers:
No changes. Business will continue as normal
Current BEST customers:
Beginning July 2023, we will work with you to ensure you are enabled for RCI purchases.
After July 2023, all orders can be placed through RCI:
NOTE:
RCI equivalent products are available.
Please contact your Customer Service Representative with questions specific to your needs.
Or, refer to the RCI product and cross reference sheets below
Electromechanical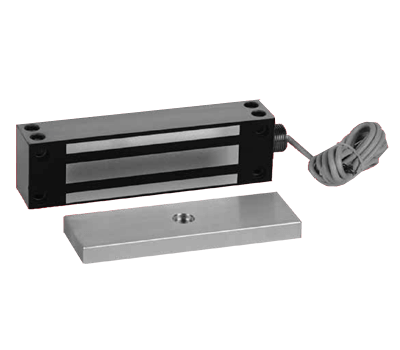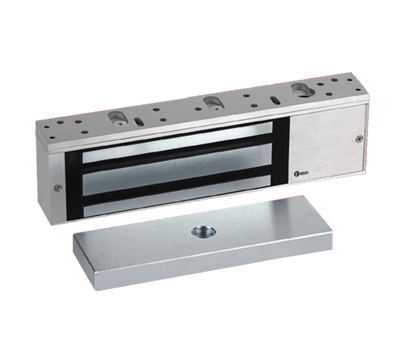 GATEMAG®
All-in-one delayed egress lock
Built-in sensor that detects pressure
Built-in sounder for loss prevention, life safety and traffic control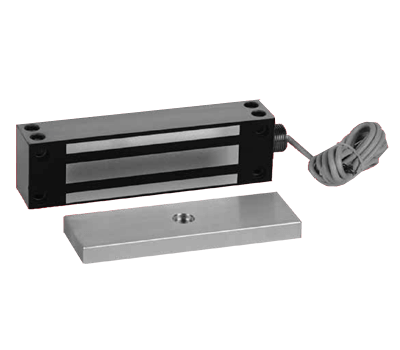 SURFACE MINIMAG®
Stainless-steel housing for weather-resistance
Remote Lock Status (RLS) feature for easy monitoring
Built-in conduit fitting and an extra-long wire cable
MULTIMAG®
Short, low-profile design for easy installation
1-7/8 width size meets code
Ideal for narrow-style aluminum or pairs of doors without mullions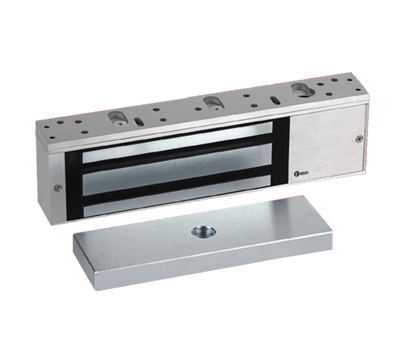 HIGH SECURITY
Available for single or double outswinging doors
Easy-access wiring cavity
Built-in adjustable time delay
---
Find A Dealer
Connect with a Local Dealer
With dealers in every major city and region across the United States, you have immediate access to all BEST products.
Find a Dealer