Behavioral Healthcare
Secure Emergency Door Alarm (SEDA)
|
Behavioral healthcare facilities are challenged with maintaining a delicate balance of patient safety and security. The BEST behavioral healthcare solutions portfolio provides comprehensive products designed to meet these unique application challenges. Our solutions—equipped with the most effective door locks, alarms and related hardware—aid caregivers in protecting at-risk patients in facilities such as VA medical centers, state and private psychiatric facilities, juvenile detention homes and addiction treatment centers. It is highly recommended that you work closely with your local BEST sales representative to ensure proper product selection and code compliance for your application.
Behavioral Healthcare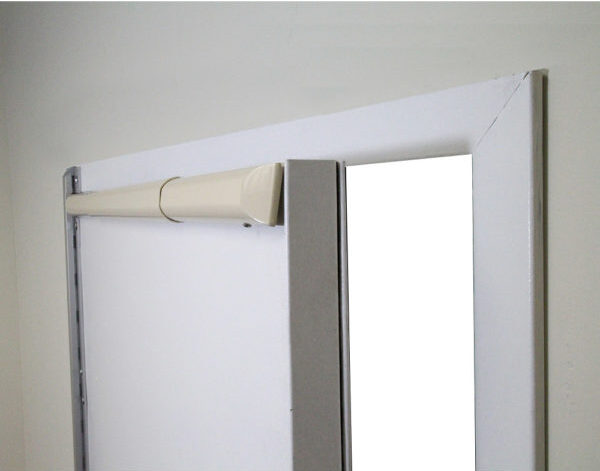 ---
The BEST solutions for your industry
Where it Works

Healthcare
Ensure patient safety in behavioral healthcare situations with the BEST Secure Emergency Door Alarm (SEDA) featuring patent-pending full-width door sensor bars activated by attempts to drape an item over the door.

---
Finishes

630: Satin Stainless Steel
UltraShield™ antimicrobial coating available
---
Find A Dealer
Connect with a Local Dealer
With dealers in every major city and region across the United States, you have immediate access to all BEST products.
Find a Dealer