Healthcare
Choose the BEST Healthcare Safety Solution
Healthcare environments are busy places with security needs that vary widely. BEST offers durable door hardware in a variety of configurations to help safeguard patients and medical professionals while giving them the fast access they need.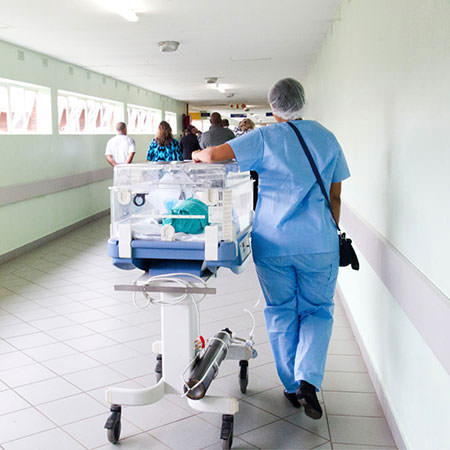 Durability
Bring on the Crash Carts
BEST products are designed to withstand the high-traffic wear and tear that comes with quickly moving hospital equipment such as crash carts, gurneys and medical equipment through doorways.
Security with Safety
Security without Compromising Patient Safety
Healthcare security has to go beyond access control and adapt to the specific needs of patients. That's why BEST offers a portfolio of behavioral health products that maintain ease of access at critical moments while still keeping staff and patients safe. In addition, all of BEST's healthcare products are available with UltraShield™ antimicrobial finish coating to inhibit the growth of bacteria and prevent nosocomial illness.
Featured Products
Products Designed for Healthcare Environments
Find A Dealer
Connect with a Local Dealer
With dealers in every major city and region across the United States, you have immediate access to all BEST products.
Find a Dealer